Companies all over the world use ownCloud to increase productivity and security alike.
Industry & Manufacturing
Ready for industry 4.0
The Engineering and Manufacturing sector is amongst the most traditional industries in the world, simultaneously it is facing the biggest IT changes of today's economy. ownCloud helps our customers to integrate teams and processes and provide mobile access to files and data.
Banking & Finance
Transferring data safe, reliable and fast
ownCloud integrates seamlessly with every part of the IT fabric – from user directories to security systems to monitoring and back-up services – ensuring that sensitive data remains under control at all times. 
With ownCloud I don't have to blindly trust a nebulous entity. I control how files are shared and ownCloud helps me every step of the way.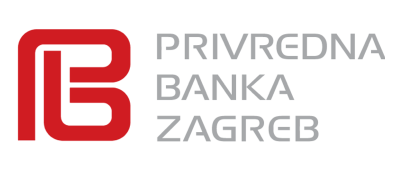 Learn how we can help your organization become digitally sovereign with ownCloud.
Public & Government
Trustworthy collaboration for a digitalized society
Now more than ever, government agencies and departments are challenged to improve public service while reducing administrative costs. ownCloud combines the speed and ease-of-use found in consumer-grade file sharing applications with the security, governance and control of an on-premises solution.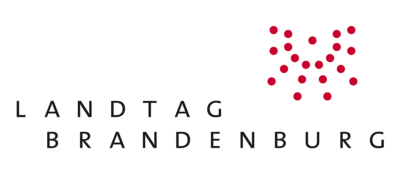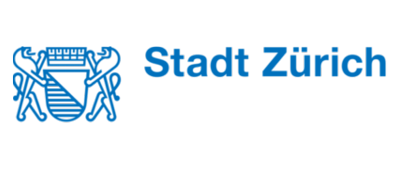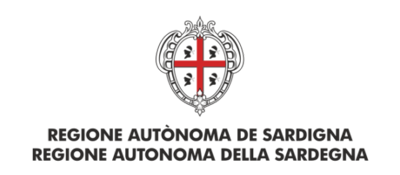 Research & Education
Connecting scientists, faculty and students
With the advent of cloud hosting platforms, many students and faculty at educational institutions around the world are taking advantage of the ease of storing and syncing their data seamlessly in the cloud.
We provide special conditions for research and educational institutions. Get in touch for a short introduction:
Although ownCloud exceeded all of our IT requirements, we didn't select them on our own – our users did. A key part of our evaluation process was to pilot two solutions with a cross section of future users. The feedback was universal – ownCloud was a user favorite.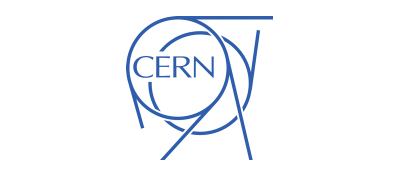 Learn how companies and people using ownCloud rate our service and product
Information & Technology
Sovereign tools for productivity and innovation
In direct communication with customers, data security is an important criterion. ownCloud provides organizations in the information and technology sector with software that gives control and promotes productivity and innovation.
Only ownCloud combines full data control with easy-to-use filesharing features, while making collaboration more efficient and highly secure.
Healthcare
Best practice in digital hygiene
In medical use cases, time is of the essence and confidentiality reigns supreme. ownCloud is the GDPR- and HIPAA-ready file platform to handle and transfer patient's most intimate data – health records and medical images – with comprehensive encryption and sophisticated security policies, federated identities and safe mobile clients.
"From my first interaction with ownCloud I've been very satisfied. They've been by our side from pre-sales through to user rollout, making sure we implement a best-practice solution that scales. I always know they are offering
valuable advice."
Learn more about ownCloud
Safe, flexible, scalable. Discover the use cases and features with which ownCloud enables your organization to leverage productivity improvements while staying safe.
Contact options for our customers and help desk.
Learn more about ownCloud as a company, our origins and the milestones along the way. 
Whether in your own datacenter or as a service securely hosted with us.