Lesen Sie unsere aktuellen Ideen und Positionen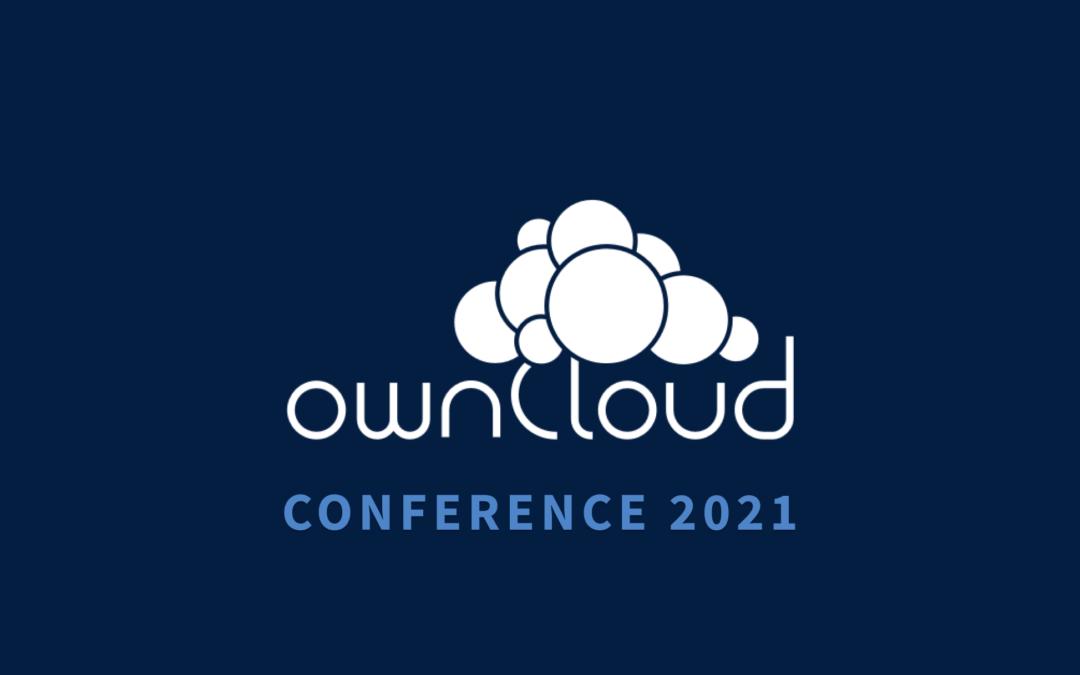 Find out how the ownCloud Conference 2021 went – and (re-)watch the events that spark your interest
mehr lesen
ownCloud and ThreeFold have agreed to enter into a partnership to advance the decentralization of the consumer cloud, based on their shared commitment to data sovereignty and open alternatives.
mehr lesen
ownCloud is starting a new community program to thank its community contributors and to strengthen the relationship with its community members.
mehr lesen
In two days of virtual meetings at the ownCloud Conference 2021, we will talk about all things ownCloud. Register now for your seat at oCCon2021!
mehr lesen
* Mandatory field
By submitting this form I agree that I want to to receive notifications and services via email, phone or personalized ads. Therefore, I agree, that ownCloud stores and uses my contact data for further information and in order to optimize and adapt the offer to my individual interests. I can revoke my consent for the future at any time, either directly via the link in emails or by email to . For further information please also see the Privacy Statement.
In August, we've been planning a conference, celebrating the first production deployment of ownCloud Infinite Scale and releasing a bunch of improvements and new integrations. Read all about it in our monthly roundup!
mehr lesen