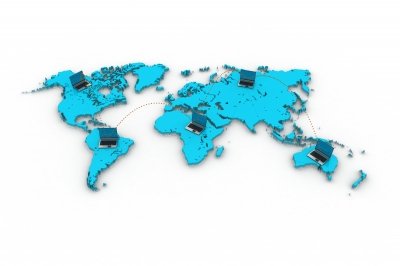 Last week we announced the availability of ownCloud 9 Enterprise Edition. The latest version of ownCloud includes a ton of new features and updates like the new retention feature and updated Federated Cloud Sharing. Also included on the list are the new tags and comments features that make team collaboration even easier than before.
With ownCloud, users can seamlessly collaborate on files and folders with other team members, providing comments while working on files, organizing files via tags, and watching file history through the activity sidebar. They can now create a folder, tag it with a meaningful identifier, share it and start working on a project with a team all in just a few clicks. Better still, with the newly enhanced activity stream, file comments appear in the timeline – either in the sidebar, an email digest or an RSS reader – allowing users to consume collaboration activity in the best way for themselves.
Here's an example of how the new collaboration features can help a cross continental team to complete a project:
A group of four teams, working across four different continents, is starting a new project and they need to work on a number of documents. They meet and divide up the work, then they create a new folder in ownCloud, tag it with the title "awesome project," and then they share it with the group. The first user in Asia starts creating files using Microsoft Office: PowerPoint, Excel Spreadsheets, Word Documents, etc. As the Europeans begin working, comments that were left by the Asian team members identify which files need to be worked on and how. Finally, the North and South Americans come online and read the history for these files in the comments, and they are able continue the work from where it was left off. With a few dozen files in the folder, each version is tracked, comments explain what has been done, and the files are all available quickly through the ownCloud tag filter in the files view.
This is collaboration made easy.