Stay up to date with our most recent insights and ideas
Holger Dyroff, COO and co-founder of ownCloud, discusses the concept of digital resilience in relation to digital sovereignty.
leer más
When it comes to digital collaboration, protecting only the files is not enough. Protecting the metadata is equally important for data security. Klaas Freitag, CTO, ownCloud, explains.
leer más
ownCloud Server 10.11 introduces feature enhancements aimed at more efficient collaboration and better user experience.
leer más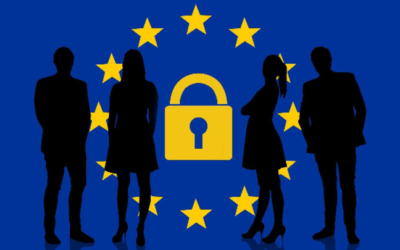 Data sovereignty is currently one of the most discussed digital policy issues. Tobias Gerlinger, CEO, ownCloud, discusses in detail the growing importance of data sovereignty, measures that companies can implement to protect intellectual property, open source alternatives, the future of open source ecosystems in the European economy, and more.
leer más
* Campo obligatorio
Al enviar este formulario acepto que quiero recibir notificaciones y servicios por correo electrónico, teléfono o anuncios personalizados. Por lo tanto, acepto que ownCloud almacene y utilice mis datos de contacto para obtener más información y para optimizar y adaptar la oferta a mis intereses individuales. Puedo revocar mi consentimiento para el futuro en cualquier momento, ya sea directamente a través del enlace en los correos electrónicos o por correo electrónico a . Para más información, consulte también la Declaración de Privacidad.
Whether it's files containing personal data (GDPR), intellectual property or sensitive corporate data from HR, finance or M&A, companies and organizations strive for seamless and easy-to-use digital collaboration even in those areas – both internally and externally. However, the special level of protection of certain data prohibits their processing in the public cloud. ownCloud can now be seamlessly integrated into Microsoft 365 as a «safehouse» for particularly sensitive data, keeping them out of the Azure Cloud.
leer más