Secure File-Sharing For Lawyers & Legal Firms
Keep your existing workflow, add more security and lower your costs.
Get a free demo
File-sharing of legal documents with your clients was never easier
Time management is critical for every attorney, lawyer and corporate legal staff member. When it comes to daily communication with clients it must be easy, flexible and highly secure. External file-sharing and managing documents is a critical component for success.
Give your clients and partners access to files and work jointly on legal documents by guaranteeing the highest IT security standards within just a few clicks. ownCloud is the #1 Open Source Enterprise File Sharing solution with over 50 million users and 200,000 installations.
Law firms and corporate legal departments benefit from an intuitive and flexible solution which has the highest integration possibilities into your current infrastructure.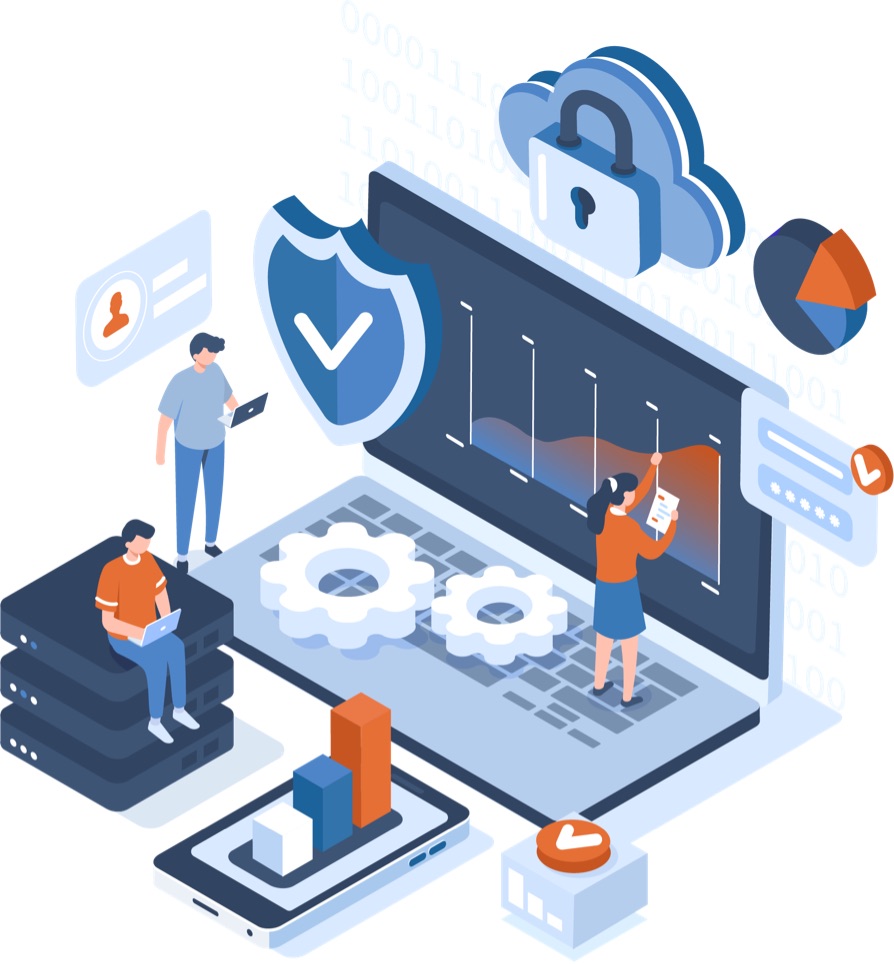 Organizations that trust ownCloud
Keeping your IT costs low
Keep your IT budget under control with a cost/user pricing rather than a data volume cost model. ownCloud is a state-of-the-art digital collaboration solution which provides you with a user-friendly and flexible toolset that you can easily integrate in your current setup.
Compare Cloud Cost Savings
Learn more about what our solution can do for you
Get more information on how Data Protection and Data Secrecy are a top priority at ownCloud and how it can work for your enterprise.
Learn more
What our customers are saying
ownCloud is the choice of organizations across the globe as they look to share files securely, enable access to unstructured data through a single plane.
With ownCloud we can fully comply with all privacy policies, security regulations and compliance requirements and effectively prevent the creation of a shadow IT. Dierk Uhr, IT Lead
Please fill out the form below to get your download.
---
By submitting this form, you are granting ownCloud GmbH permission to contact you. You can revoke permission any time using the unsubscribe link found at the bottom of every email or by sending an email to info@owncloud.com