Stay up to date with our most recent insights and ideas
In May, we improved the ownCloud Apps for iOS and Android. Learn more about the newly released Anti-Virus App as well as updates on ownCloud Infinite Scale. Find out how to make sure data processing respects privacy issues.
read more
We are proud to release the ownCloud Anti-Virus App version 1.0.0 that now features the Internet Content Adaptation Protocol or ICAP for Enterprise installations.
read more
* Mandatory field
By submitting this form I agree that I want to to receive notifications and services via email, phone or personalized ads. Therefore, I agree, that ownCloud stores and uses my contact data for further information and in order to optimize and adapt the offer to my individual interests. I can revoke my consent for the future at any time, either directly via the link in emails or by email to . For further information please also see the Privacy Statement.
Microsoft has announced a plan called EU Data Boundary to largely process data from European companies and administrations on servers in the EU. This proposal misses the real core problem, argues ownCloud CEO Tobias Gerlinger.
read more
The grace period after the demise privacy shield is over. Data protection authorities in EU countries are now targeting companies for processing personal data with US cloud services.
read more
ownCloud explains how to orchestrate the exchange of confidential information between automotive manufacturers and their suppliers efficiently and securely.
read more
Reinhard Schüller, Key Account Manager at ownCloud, explains how your employees can work productively with sensitive data from home or anywhere else.
read more
Collaborative SMB means users can now create private links, collaboratively edit documents, add comments and tag files on Windows Network Drives and other SMB storage.
read more
The ownCloud Infinite Scale Tech Preview has come a long way since its initial release in December 2020. Now, we release the sixth Tech Preview, ownCloud Infinite Scale 1.5, which brings major UI and functionality enhancements.
read more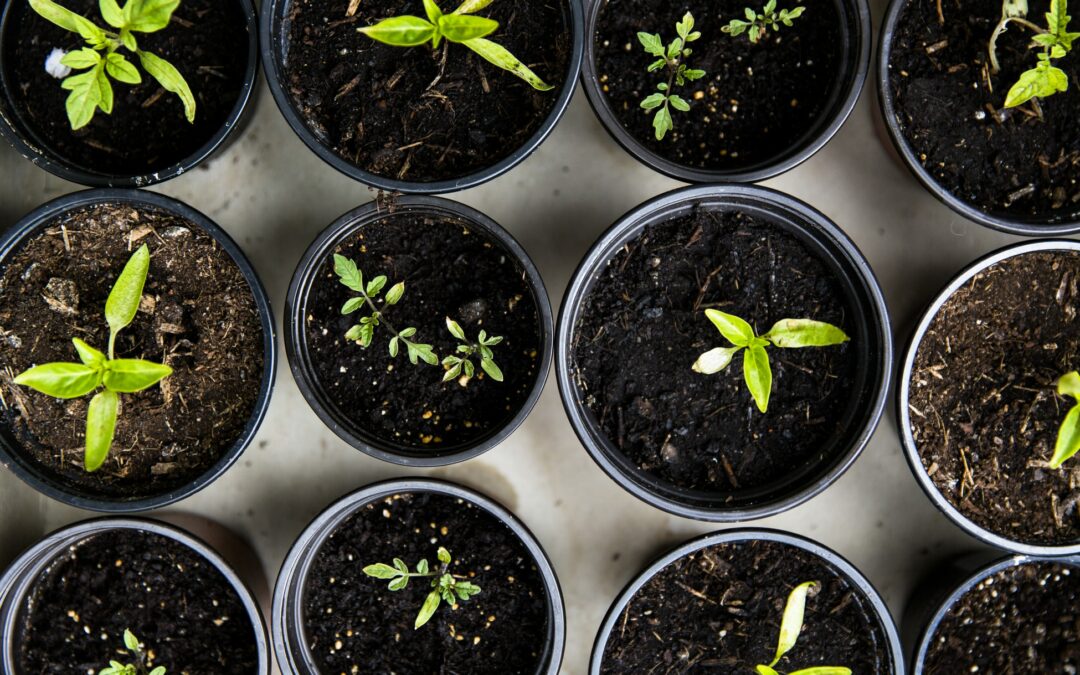 In March, we explained how ownCloud broadens workspace connectability – through open standards, APIs and even integrations with proprietary software.
read more
With a suitable operating model and features, sensitive files can be shared securely across a company's ecosystem.
read more
ownCloud 10.7 prepares the ownCloud Server for upcoming workstream integrations. It also makes the user interface more straightforward and encryption more efficient.
read more