Stay up to date with our most recent insights and ideas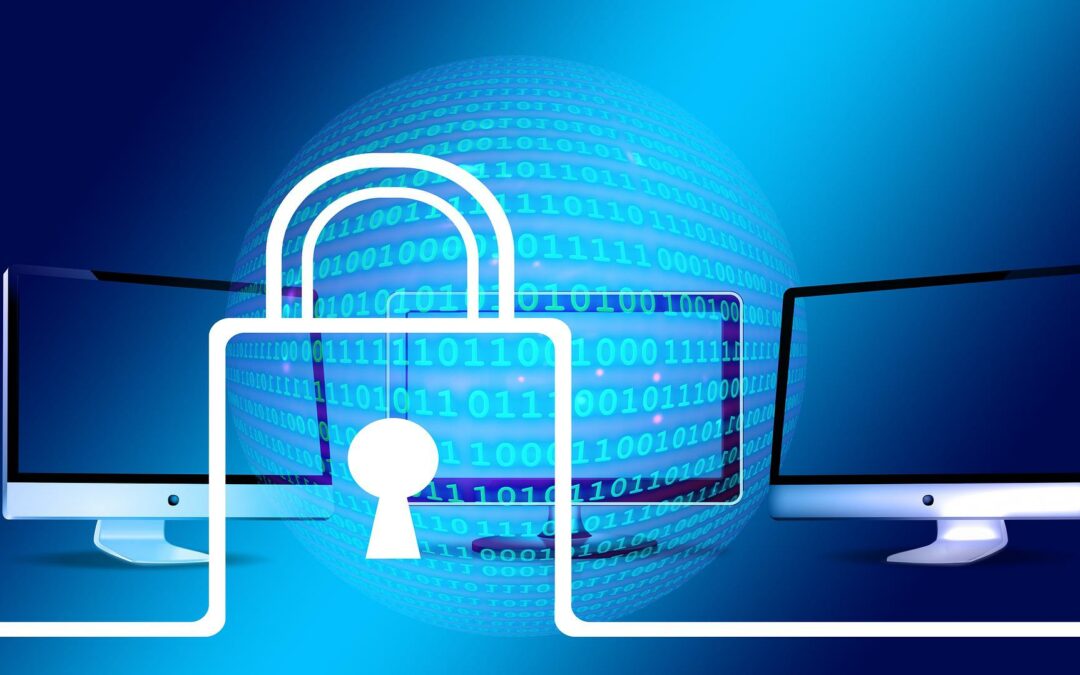 Management involvement, hybrid cloud, version control, end-to-end encryption and document classification are five foolproof ways to securely share files and ensure a high level of data protection.
read more
We recently released the beta for Infinite Scale. And, there's more: The alpha releases of the desktop clients and the iOS client.
read more
* Mandatory field
By submitting this form I agree that I want to to receive notifications and services via email, phone or personalized ads. Therefore, I agree, that ownCloud stores and uses my contact data for further information and in order to optimize and adapt the offer to my individual interests. I can revoke my consent for the future at any time, either directly via the link in emails or by email to . For further information please also see the Privacy Statement.
ownCloud end-to-end encryption is a user-friendly, highly-reliable solution aimed at providing the highest level of security for sensitive and valuable data and communications.
read more
Cyber security is an area of burgeoning concern across the digital world. Over the last several years, companies, governments and individual users are grappling with an alarming increase in the variety and frequency of cybercrimes and threats. This calls for enhanced cybersecurity initiatives and high-end automation efforts to safeguard sensitive data from being illegally accessed, disrupted or disabled.
read more
Sharing some thoughts on our approach with ownCloud Infinite Scale
read more
ownCloud collaborated with PLANTED to aim for climate neutrality by planting one tree for each employee each month.
read more
The ownCloud Audit App provides a secure data protection and compliance system by enabling enterprises to enjoy full control and access to actions performed on its platform, thereby preventing loss and abuse of sensitive data.
read more
This webinar showcases how to integrate ownCloud into the VNClagoon Communication & Collaboration Suite, VNCtalk, for secure communication and data protection.
read more
For the past years we have been working on a new project called "Infinite Scale". For this new file platform it was vital for us to gather feedback efficiently from a group of techies on a regular basis, like partners, customers and future users: thus the Early Adopter Program was born.
read more
Manuela Urban (COO, Sovereign Cloud Stack) explains how Sovereign Cloud Stack, federated cloud technology built with Open Source Software, promises data sovereignty and full user control.
read more
In this Tech Preview, we introduce two key components of ownCloud Infinite Scale in more detail, ownCloud spaces and our brand new ownCloud Web interface!
read more