Stay up to date with our most recent insights and ideas
Ascensio System SIA integrates its open-source office suite ONLYOFFICE into the new digital collaboration platform ownCloud Infinite Scale.
read more
In August, we had a lot of cool new things to present at ownCloud: Our partnership with NAS industry leader QNAP, our all-new website, a new major server release and a new iOS App release full of new functionality. And the Privacy Shield ruling from mid-July still reverberates across boardrooms and newsrooms.
read more
This is the sixth post in a series meant to get you up to speed. You'll learn how to create public upload folders for outside contacts to save files and folders to.
read more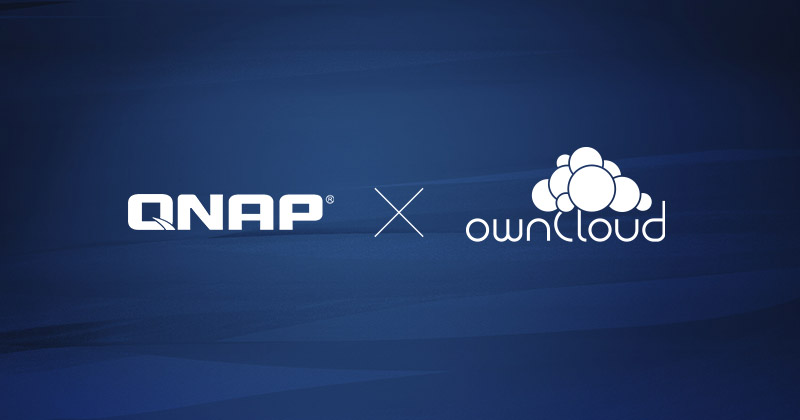 Combining QNAP's industry-leading NAS devices with ownCloud's leading open-source Content Collaboration Software
read more
The planned European Cloud stack Gaia-X inspires dreams of digital sovereignty. Christian Schmitz, our Chief Strategy and Innovation Officer, contributes a few policy ideas.
read more
This is the fifth post in a series meant to get you up to speed. You'll learn how to create public links to files and folders.
read more
In Berlin, the first tangible consequence of the ECJ's ruling against the EU-US Privacy Shield puts organizations on the spot. There is a way out – best-of-breed open-souce software hosted on-premises or in private clouds.
read more
ownCloud COO Holger Dyroff answers the blog post by Microsoft's Julie Brill, trying to assure customers about cross-border data flows after last week's ruling of the European Court of Justice.
read more
Bye, Privacy Shield: The ECJ today declared the data transfer agreement between the EU and the USA invalid. This means that organizations are no longer allowed to store the personal data of EU citizens with US cloud providers.
read more
Collect bids, proposals, homework, feedback and anonymous tips, efficiently.
read more
In the July issue of ownCloud monthly, we talk about digitization initiatives, boosting efficiency and lessons learned in lockdown.
read more