Stay up to date with our most recent insights and ideas
Data sovereignty is more important in healthcare than in almost any other industry. Open Source software can be a decisive contribution to sustainable change in healthcare.
read more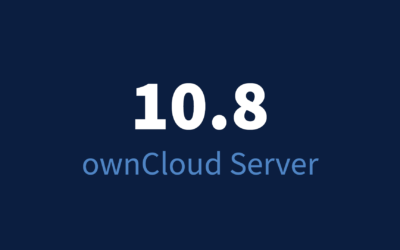 The new interface, originally developed for the modernized ownCloud Infinite Scale, is now ready to fundamentally enhance ownCloud 10 deployments!
read more
* Mandatory field
By submitting this form I agree that I want to to receive notifications and services via email, phone or personalized ads. Therefore, I agree, that ownCloud stores and uses my contact data for further information and in order to optimize and adapt the offer to my individual interests. I can revoke my consent for the future at any time, either directly via the link in emails or by email to . For further information please also see the Privacy Statement.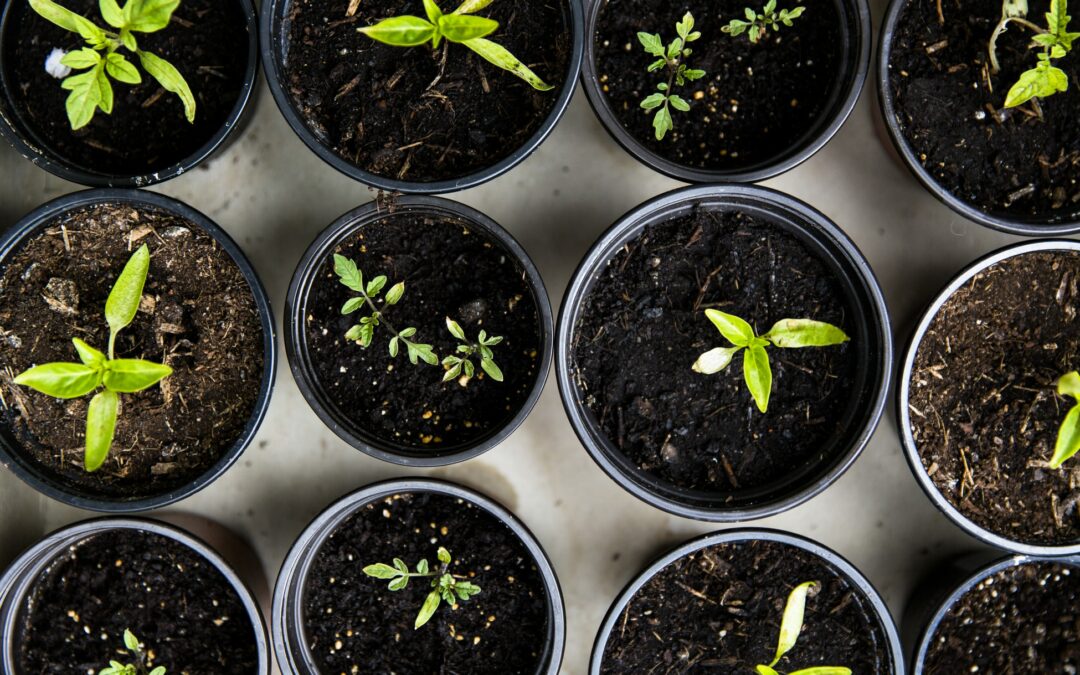 In March, we explained how ownCloud broadens workspace connectability – through open standards, APIs and even integrations with proprietary software.
read more
With a suitable operating model and features, sensitive files can be shared securely across a company's ecosystem.
read more
ownCloud 10.7 prepares the ownCloud Server for upcoming workstream integrations. It also makes the user interface more straightforward and encryption more efficient.
read more
eM Client is a popular email client for a reason – it's a clean and simple desktop app that integrates email, calendars, tasks, contacts, notes, and chat. As eM Client now integrates smoothly with ownCloud, you can conveniently send links to files in emails, which brings significantly less risk and hassle than sending attachments.
read more
The massive vulnerability in unpatched Microsoft Exchange on-prem installations now provides attackers with an easy entry for their ransomware.
read more
What sets ownCloud Infinite Scale apart from other file collaboration platforms? One big aspect is platform independence. This blog post aims to explain what this is all about.
read more
Our Head of Marketing Franka Ellen Wittek is on a quest to becoming digitally sovereign. In her blog post, she explains how to set up Buttercup, the open-source cross-platform password manager, and use it with ownCloud to sync passwords safely across devices.
read more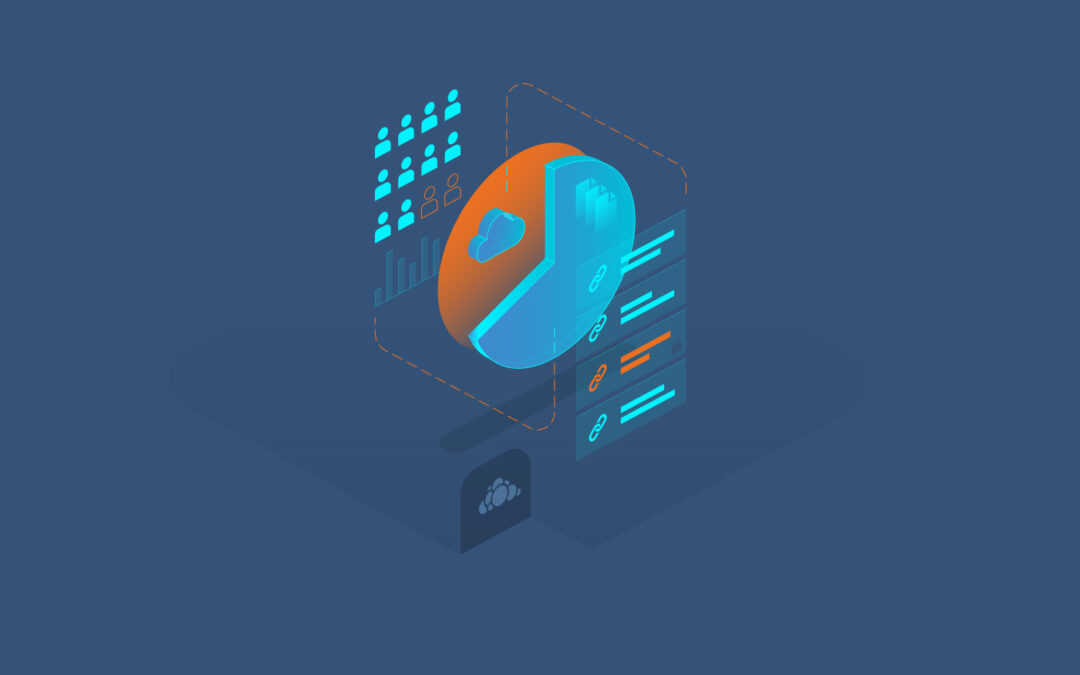 People love statistics, especially in IT. To help you get key metrics about your ownCloud quickly and in a structured way, we have created the Metrics App.
read more
The partnership between cidaas and ownCloud means companies can now swiftly set up file collaboration clouds that rely on software made in Germany, completely independent of US providers.
read more