ownCloud serves a growing base of more than 600 Enterprise customers in over 60 countries. Local ownCloud partners are an important success-factor and a key benefit for our customers.
Get to know some of our partners:
Join forces? Become a partner!
Benefit from our partner-oriented model and partner enablement program. Read more about your advantages and our channel partner program.
The open, sovereign LibreGraph API efficiently links open and proprietary digital workspace elements in the cloud
read more
25sevenIT Limited
Access Quality
AD Consulting Srl
Adfinis AG
ADTsys
Advanced Cloud Solutions Inc.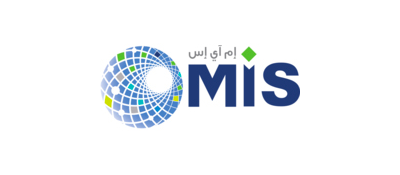 Al Moammar Information Systems Co. ( MIS )
Algotech a.s.
Aljammaz Technologies LLC
Amnesium Pty Ltd
Amygdalab Limited
ANADAT TECHNOLOGY SL
Assitek srl
ATOS
AUTOCONT a.s.
Axelerated Solutions
AZ IT-Systems & Consulting GmbH
B1 Systems GmbH
Bechtle Solingen GmbH
Beltronic IT AG
bitbone AG
Blue Box Technology
Blue Reply srl
BluVisio GmbH
Bridgehead IT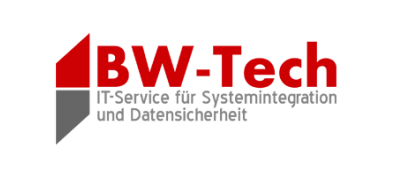 BW-Tech GmbH
ByteAction Solutions GmbH
CADMAN GmbH
care4IT.ch GmbH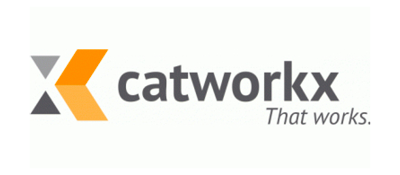 catWorkX GmbH