ownCloud serves a growing base of more than 600 Enterprise customers in over 60 countries. Local ownCloud partners are an important success-factor and a key benefit for our customers.
Get to know some of our partners:
IBM
The scalability and performance seen with IBM Spectrum Scale with ownCloud has resulted in some of the largest private cloud file sync and share deployments in the world based on the ability of IBM Spectrum Storage.
Red Hat
Red Hat and ownCloud for Secure and Scalable File Access: With ownCloud and Red Hat Storage Server, you regain control of your sensitive data while easily scaling to meet growing demand and expanding storage requirements.
QNAP
Combining QNAP's industry-leading Network Attached Storage (NAS) devices with ownCloud's Enterprise Content Collaboration Software.
ONLYOFFICE
ONLYOFFICE and ownCloud are offering a joint solution. The ONLYOFFICE integration enables access and collaborative editing of Microsoft Office file formats from the ownCloud frontend in real time.
Collabora Online
Collabora Online for ownCloud Enterprise provides collaborating editing functions for text documents, spreadsheets and presentations inside ownCloud.
Konica Minolta
Konica Minolta, a world-class provider and market leader in medical diagnostic imaging and healthcare information technology, is now offering its customers a flexible and secure platform for accessing files.
Join forces? Become a partner!
Benefit from our partner-oriented model and partner enablement program. Read more about your advantages and our channel partner program.
Algotech a.s.
cross-platform IT GmbH
Kaspersky Labs GmbH
eM Client
ORock Technologies Inc.
Vodafone Group Services GmbH Frankfurt
VividFront
Univention GmbH
Unbound Tech
SUSE LINUX GmbH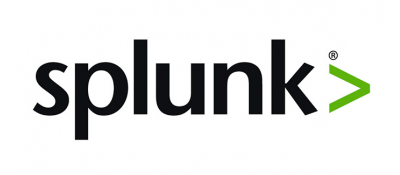 Splunk
SEP AG – Storage Mgmt
Securosys SA
Scality
Rittal GmbH & Co. KG
Red Hat
QNAP Systems, Inc.
Opentext Inc.
NetKnights GmbH
innovaphone GmbH
IBM
HITACHI
Hewlett Packard
Grau Data AG
EPAM Systems
Collabora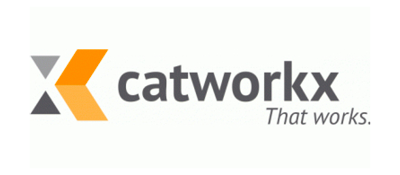 catWorkX GmbH
ONLYOFFICE
Dell EMC
Bridgehead IT