ownCloud serves a growing base of more than 600 Enterprise customers in over 60 countries. Local ownCloud partners are an important success-factor and a key benefit for our customers.
Get to know some of our partners:
Join forces? Become a partner!
Benefit from our partner-oriented model and partner enablement program. Read more about your advantages and our channel partner program.
For the first time since the start of the pandemic, it-sa 2021 was our first chance to host guests at an actual in-person trade fair.
read more
25sevenIT Limited
Access Quality
AD Consulting Srl
Adfinis AG
ADTsys
Advanced Cloud Solutions Inc.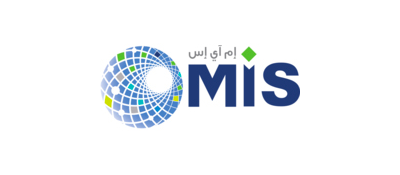 Al Moammar Information Systems Co. ( MIS )
Algotech a.s.
Aljammaz Technologies LLC
Amnesium Pty Ltd
Amygdalab Limited
ANADAT TECHNOLOGY SL
Assitek srl
AUTOCONT a.s.
Axelerated Solutions
AZ IT-Systems & Consulting GmbH
B1 Systems GmbH
Bechtle Solingen GmbH
Beltronic IT AG
bitbone AG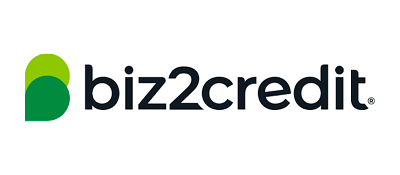 Biz2Credit Inc.
Blue Box Technology
Blue Reply srl
BluVisio GmbH
Bridgehead IT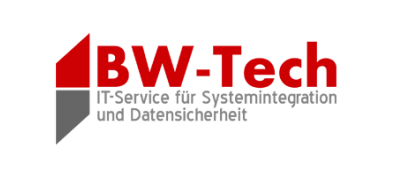 BW-Tech GmbH
ByteAction Solutions GmbH
CADMAN GmbH
care4IT.ch GmbH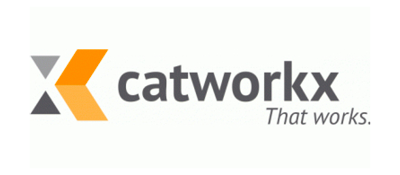 catWorkX GmbH