Feel free to browse our eco-system of partners all over the world. To find partners offering ownCloud hosting and managed services, please reach out to our team.
25sevenIT Limited
AC&NC/JetStor
Access Quality
AD Consulting Srl
Adfinis AG
ADTsys
Advanced Cloud Solutions Inc.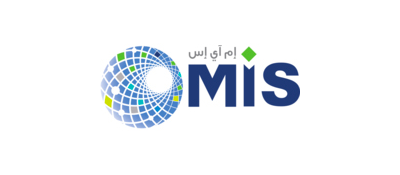 Al Moammar Information Systems Co. ( MIS )
Algotech a.s.
Aljammaz Technologies LLC
ALM-Toolbox
Amnesium Pty Ltd
Amygdalab Limited
ANADAT TECHNOLOGY SL
Assitek srl
ASUSTOR
ATOS
AUTOCONT a.s.
Axelerated Solutions
AZ IT-Systems & Consulting GmbH
B1 Systems GmbH
Backblaze
Bechtle AG
Beltronic IT AG
bitbone AG
Blue Box Technology
Blue Reply srl
BluVisio GmbH
Bridgehead IT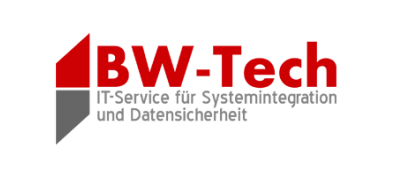 BW-Tech GmbH