Stay up to date with our most recent insights and ideas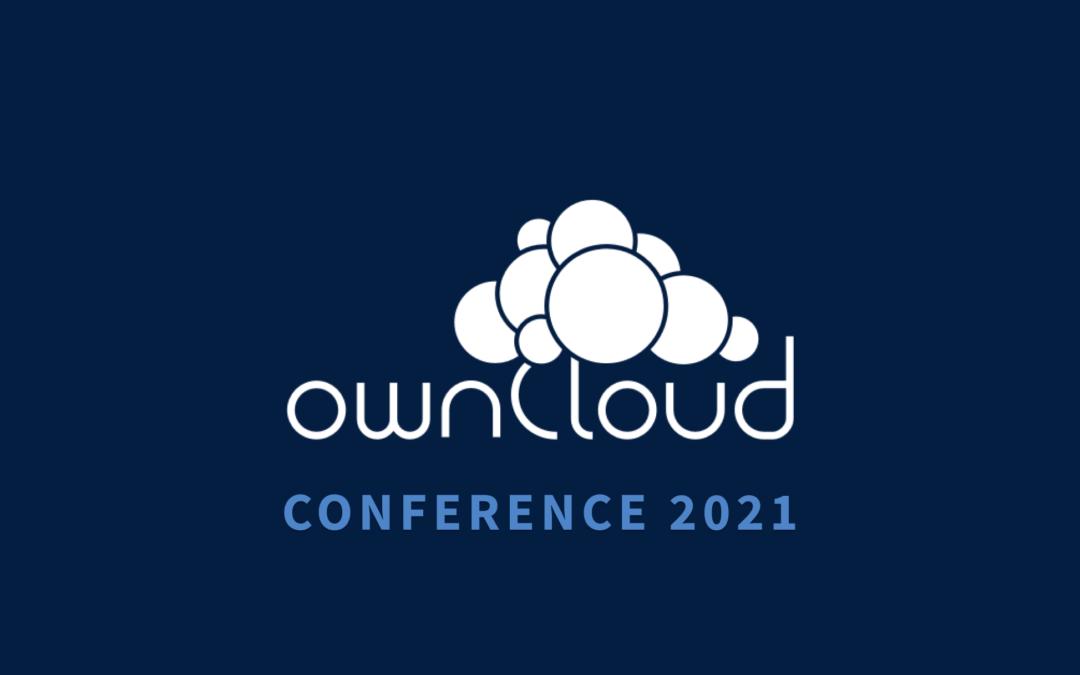 Find out how the ownCloud Conference 2021 went – and (re-)watch the events that spark your interest
read more
ownCloud and ThreeFold have agreed to enter into a partnership to advance the decentralization of the consumer cloud, based on their shared commitment to data sovereignty and open alternatives.
read more
* Mandatory field
By submitting this form I agree that I want to to receive notifications and services via email, phone or personalized ads. Therefore, I agree, that ownCloud stores and uses my contact data for further information and in order to optimize and adapt the offer to my individual interests. I can revoke my consent for the future at any time, either directly via the link in emails or by email to . For further information please also see the Privacy Statement.
In August, we've been planning a conference, celebrating the first production deployment of ownCloud Infinite Scale and releasing a bunch of improvements and new integrations. Read all about it in our monthly roundup!
read more
For fast and easy containerized deployment, there now are Helm Charts for ownCloud in Kubernetes. ownCloud thanks VNC for doing the work and sharing it!
read more
Announcing the first production deployment of ownCloud's new generation file collaboration platform – at CERN!
read more
Data sovereignty is more important in healthcare than in almost any other industry. Open Source software can be a decisive contribution to sustainable change in healthcare.
read more
The modern ownCloud browser frontend now comes with ONLYOFFICE, a capable search bar and a convenient context menu. Check it out and tell us what you think!
read more
ownCloud now provides integration of its open source file sync and share solution in Microsoft Teams. Existing setups can be connected quickly, easily and securely.
read more
In July, we focused on making major UI improvements more accessible.
read more
The ownCloud server complete packages are now available from repositories at software.opensuse.org. Please update your repos accordingly to be able to upgrade to the ownCloud server 10.8 release.
read more
The new interface, originally developed for the modernized ownCloud Infinite Scale, is now ready to fundamentally enhance ownCloud 10 deployments!
read more