Stay up to date with our most recent insights and ideas
Klaas Freitag, CTO, ownCloud, discusses the release of ownCloud Infinite Scale stable version for general availability.
read more
Infinite Scale is a multi-purpose Data Platform with a focus on performance, scalability, security and governance. It helps organizations to bring data under control while significantly reducing complexity and cost to manage data.
read more
* Mandatory field
By submitting this form I agree that I want to to receive notifications and services via email, phone or personalized ads. Therefore, I agree, that ownCloud stores and uses my contact data for further information and in order to optimize and adapt the offer to my individual interests. I can revoke my consent for the future at any time, either directly via the link in emails or by email to . For further information please also see the Privacy Statement.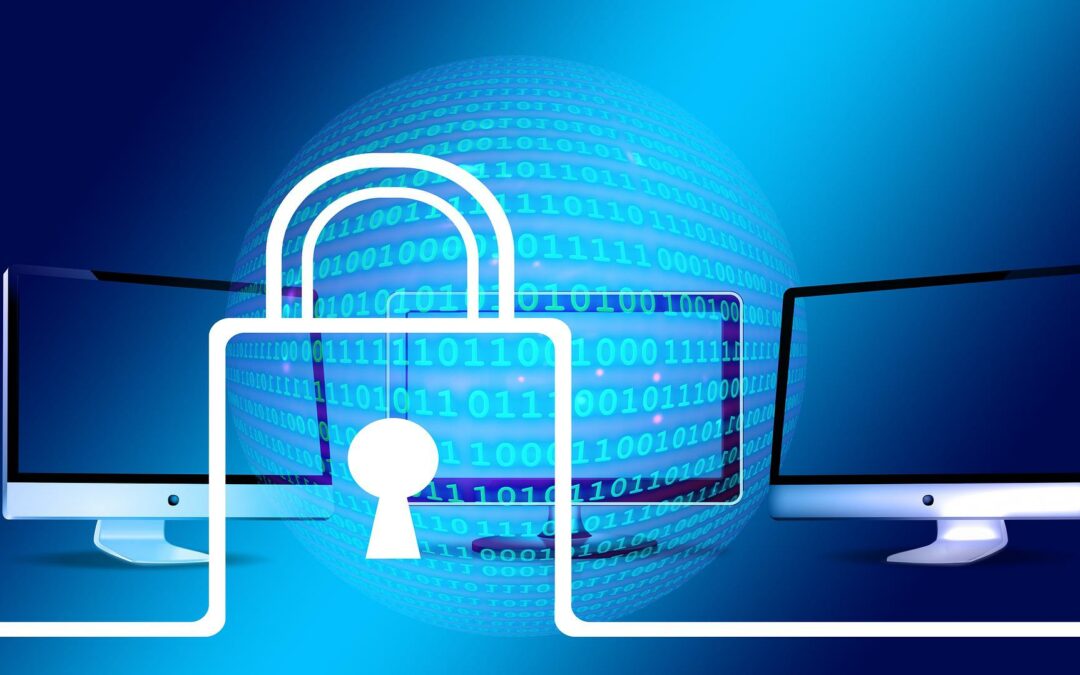 Management involvement, hybrid cloud, version control, end-to-end encryption and document classification are five foolproof ways to securely share files and ensure a high level of data protection.
read more
We spoke with Thomas Haak, CEO, Lywand Software, about his enterprise's mission of making cybersecurity available easily for SMEs. Alongside, he also shared his experience regarding data security at ownCloud.
read more
Whether it's files containing personal data (GDPR), intellectual property or sensitive corporate data from HR, finance or M&A, companies and organizations strive for seamless and easy-to-use digital collaboration even in those areas – both internally and externally. However, the special level of protection of certain data prohibits their processing in the public cloud. ownCloud can now be seamlessly integrated into Microsoft 365 as a "safehouse" for particularly sensitive data, keeping them out of the Azure Cloud.
read more
We recently released the beta for Infinite Scale. And, there's more: The alpha releases of the desktop clients and the iOS client.
read more
In this Tech Talk, Tobias Baader (Product Manager, ownCloud) walks us through the integration of Microsoft Teams for ownCloud. This integration provides a quick and simple way of collaborating on Word, Powerpoint and Excel files via Microsoft Teams, while maintaining full user control and a high level of data security.
read more
Data security is our top priority at ownCloud. We have 13 measures in place to ensure the ultimate protection for your sensitive data, files and emails.
read more
ownCloud and Collabora Online have joined hands to offer the first-ever production-ready LibreOffice Online functionality to the public. This Tech Talk by Collabora experts walks you through the process of integrating Collabora Online with ownCloud to revolutionize the way you collaborate in real-time in a modern digital workplace.
read more
ownCloud is now a part of the Alliance for Cyber Security. With this, we have now joined a group of leading organizations working towards stepping up efforts to prevent, detect and react to cyber threats and further enhance our data protection commitments.
read more
Präsentation von CTO Klaas Freitag vom Linux Presentation Day 2022 –
Einfaches, sicheres Filesharing mit ownCloud.
read more