Stay up to date with our most recent insights and ideas
Want to get up to speed with the latest efforts and achievements around the emerging new file platform ownCloud Infinite Scale? Of course, anybody can follow the progress in detail on Github, but we know how cumbersome that can be. In this post, we want to give a brief outline – and share our excitement about oCIS.
read more
The new Desktop Client not only brings new design highlights, but also support for OpenID Connect, TUS.io and comprehensive debugging features – among a lot of bugfixes, improvements and logistical changes.
read more
European companies have to rethink their cloud strategy, and fast, after the European court of justice dealt a blow to the Privacy Shield agreement. An open letter by Tobias Gerlinger, CEO, ownCloud.
read more
Get a quick overview of a few key technical aspects of ownCloud Infinite Scale.
read more
A sovereign workspace combines the benefits of modern workplace software with an independence from public cloud providers.
read more
A broad open-source ecosystem is already building around the new ownCloud file platform. Now Collabora, too, announces an integration with ownCloud Infinite Scale.
read more
With integrating OpenID Connect (OIDC), ownCloud unifies a lightweight authentication with a rich ecosystem of security features.
read more
For our upcoming new file platform ownCloud Infinite Scale, we are standing on the shoulders of giants. This is a series to introduce you to the projects and people that, through their contributions to the open-source landscape, make ownCloud Infinite Scale possible. We start with Vue.js.
read more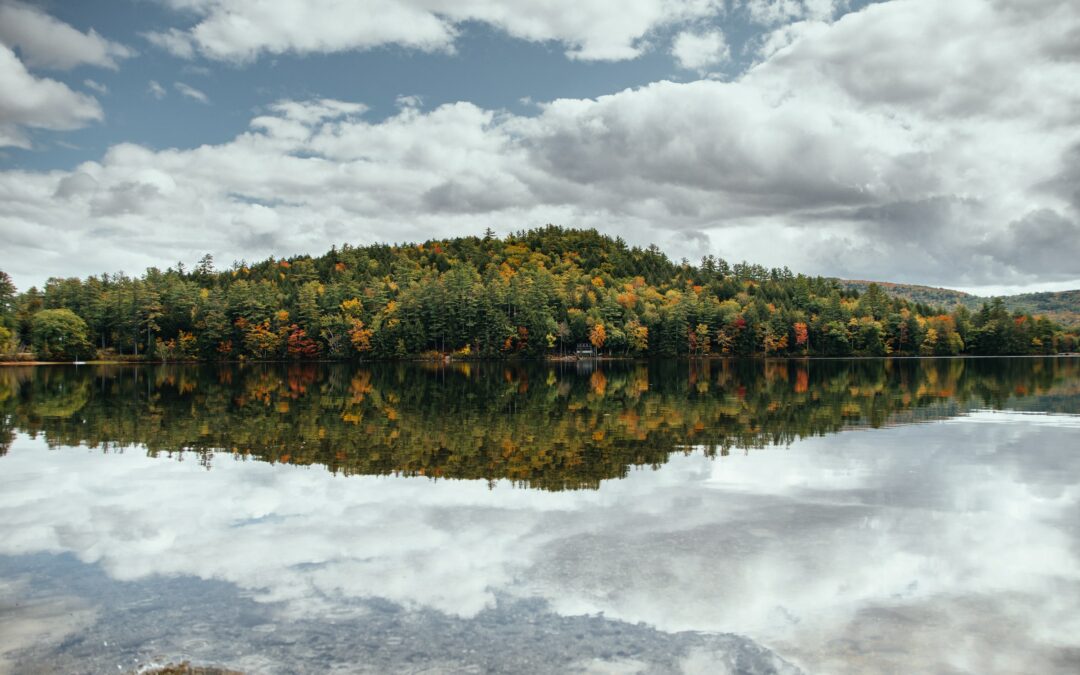 In September, we presented cool new partnerships that will make our upcoming ownCloud Infinite Scale work nicely with key open-source productivity suites. We explained our reasoning in switching to Go and how to get started with ownCloud using a virtual machine appliance.
read more
Open source software developers VNC and ownCloud have agreed to integrate their digital collaboration and communication platforms, creating a comprehensive software basis for digital sovereigny.
read more
This is the eighth post in a series meant to get you up to speed. You'll learn how to send emails that contain ownCloud links instead of attachments – it is safer and supports large files.
read more