Stay up to date with our most recent insights and ideas
In the November issue of ownCloud monthly, we talk about remote education, swapping email attachments with secure file links automatically, modular auth with OpenID Connect, Vue.js, deepened partnerships and the path to digital sovereignty.
read more
Digital sovereignty can already be achieved in IT procurement – with support of the open-source community.
read more
A sovereign workspace combines the benefits of modern workplace software with an independence from public cloud providers.
read more
A broad open-source ecosystem is already building around the new ownCloud file platform. Now Collabora, too, announces an integration with ownCloud Infinite Scale.
read more
With integrating OpenID Connect (OIDC), ownCloud unifies a lightweight authentication with a rich ecosystem of security features.
read more
For our upcoming new file platform ownCloud Infinite Scale, we are standing on the shoulders of giants. This is a series to introduce you to the projects and people that, through their contributions to the open-source landscape, make ownCloud Infinite Scale possible. We start with Vue.js.
read more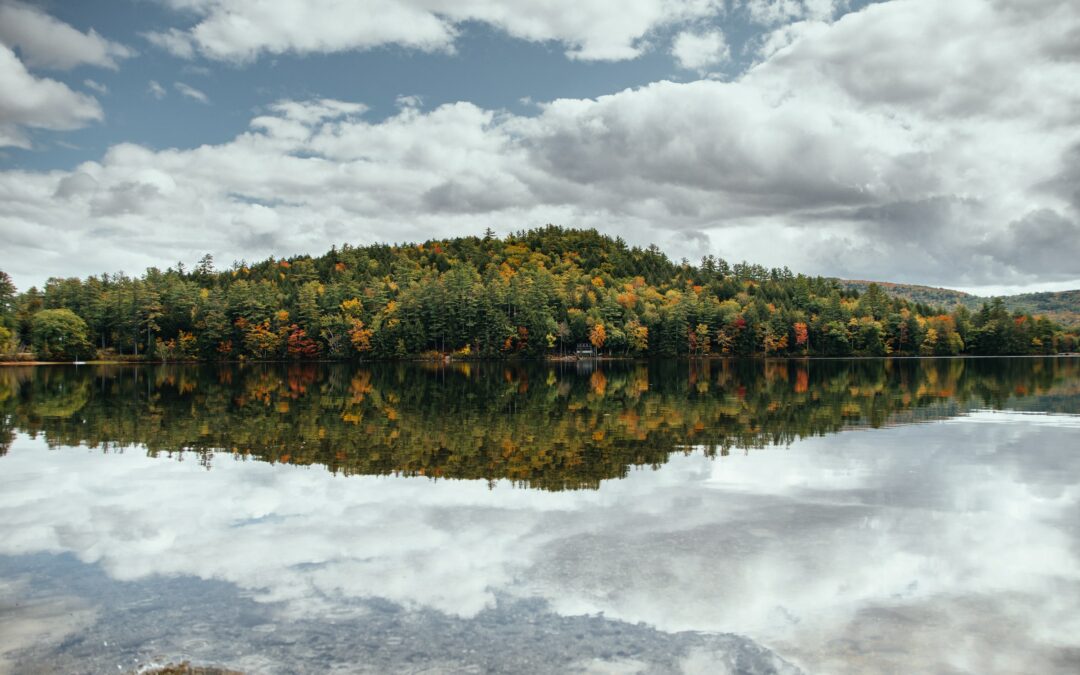 In September, we presented cool new partnerships that will make our upcoming ownCloud Infinite Scale work nicely with key open-source productivity suites. We explained our reasoning in switching to Go and how to get started with ownCloud using a virtual machine appliance.
read more
Open source software developers VNC and ownCloud have agreed to integrate their digital collaboration and communication platforms, creating a comprehensive software basis for digital sovereigny.
read more
This is the eighth post in a series meant to get you up to speed. You'll learn how to send emails that contain ownCloud links instead of attachments – it is safer and supports large files.
read more
Call it virtual classroom, remote education or distance learning – if you want to teach partly or completely remote, you'll need the right tools. We recommend three helpful open-source platforms that can help educators avoid high costs, data privacy nightmares and vendor lock-ins.
read more
Curious to see what the upcoming ownCloud Desktop Client 2.7 has to offer? Join our beta and testing program to find out!
read more