Stay up to date with our most recent insights and ideas
This is the seventh post in a series meant to get you up to speed. You'll learn how to get started with ownCloud as a virtual machine appliance.
read more
PHP has long been the tool of choice for ownCloud. But the scripting language no longer meets ownCloud's requirements for developing a modern content collaboration application. Time for a change and a switch to the programming language Go.
read more
At ownCloud, we strive to give you a straightforward, secure and efficient work experience. With the new version 11.4 of the ownCloud iOS app, we bring a host of improvements and new tricks for more efficiency and ease-of-use. And a long awaited upgrade for our branding customers.
read more
Help us find flaws fast: Learn which testing options we provide and join the ownCloud beta and testing program!
read more
Proudly presenting the new ownCloud website, for unified and straightforward access to ownCloud for community and enterprise users.
read more
In the August issue of ownCloud monthly, we talk about changes to transatlantic data transfers after the ruling against Privacy Shield, new features and how new rules could bring Digital Sovereignty to European cloud users.
read more
Improved scanning for updates in Federated Shares makes working across organizations more straightforward and saves time on coordination.
read more
File locking allows you to exclusively work on files for a period of time, preventing users from accidentally interfere with others' work.
read more
ownCloud server now comes in just two handy packages, a minimalist one with just the required components and a complete one containing all supported apps.
read more
This is the sixth post in a series meant to get you up to speed. You'll learn how to create public upload folders for outside contacts to save files and folders to.
read more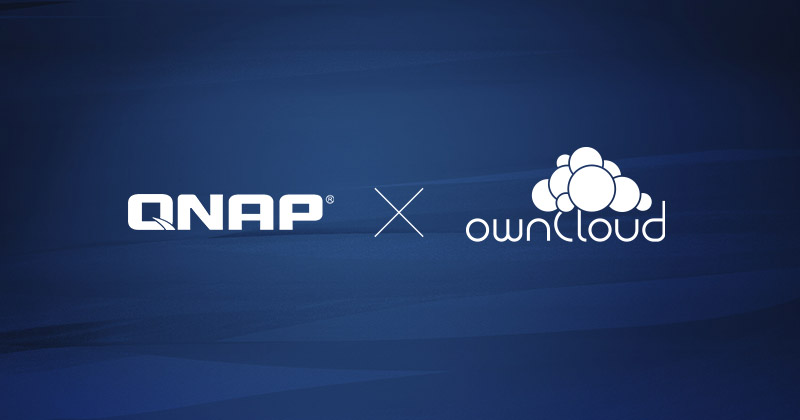 Combining QNAP's industry-leading NAS devices with ownCloud's leading open-source Content Collaboration Software
read more