Re-defining Modern Workplaces
Increased mobility and the rapid development of IT technologies have already significantly changed the nature of collaboration.
Users request easy-to-use tools for digital collaboration that they can use from any location while ensuring the organizations' security.
ownCloud offers flexible solutions to organizations that need to share sensitive data internally and externally.
With functionalities such as collaborative editing, federated cloud sharing, and data infrastructure modernization, ownCloud is able to facilitate digital collaboration and increase productivity.
Microsoft Office Online Integration
The Microsoft Office Online integration enables viewing and collaborative editing of documents, presentations and spreadsheets using the original Microsoft Office Online Editor within the ownCloud frontend in real time.
Learn More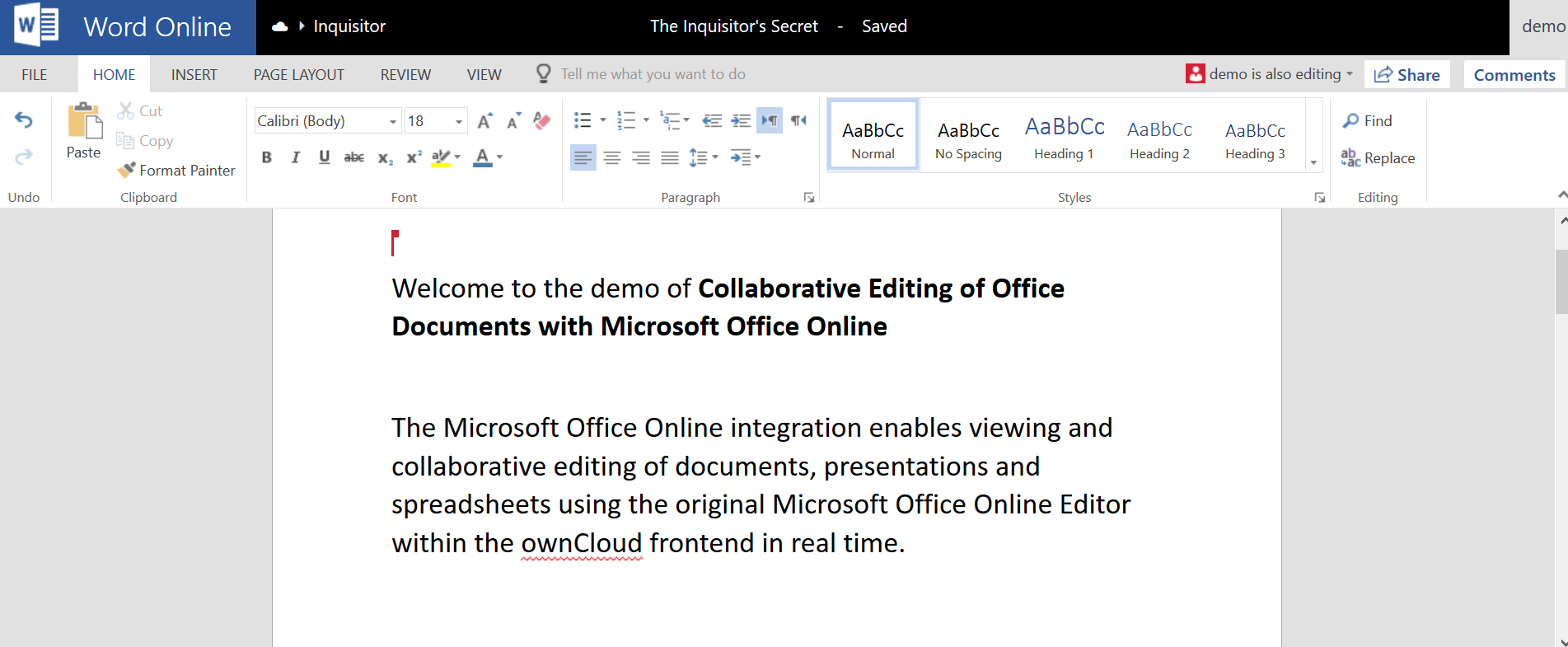 Flexible Integration with Collabora Online, ONLYOFFICE and Microsoft Office Online
Federated Cloud Sharing
ownCloud gives users the ability to connect federated servers from multiple geographic locations into a single user experience that allows for seamless collaboration.
Leveraging newly enhanced server to server APIs, users of any ownCloud server can now search for users of any other federated ownCloud from any client – mobile, desktop or web.
Sharing is as simple as two clicks and entering the recipient's name.
Further Information
Data Infrastructure Integration
With ownCloud, users have a single point of access to all of their unstructured data where permissions can be met and/or configured as a file, object store or user level. Files stored in data silos are made available within ownCloud securely and benefit from ownCloud's feature portfolio.
Users can access company files on any device, anytime, from anywhere – completely managed, secured and controlled by IT. Data is kept where it is, while IT is able to manage sensitive information and business risk, leveraging existing data management, security, governance tools and processes.
Further Information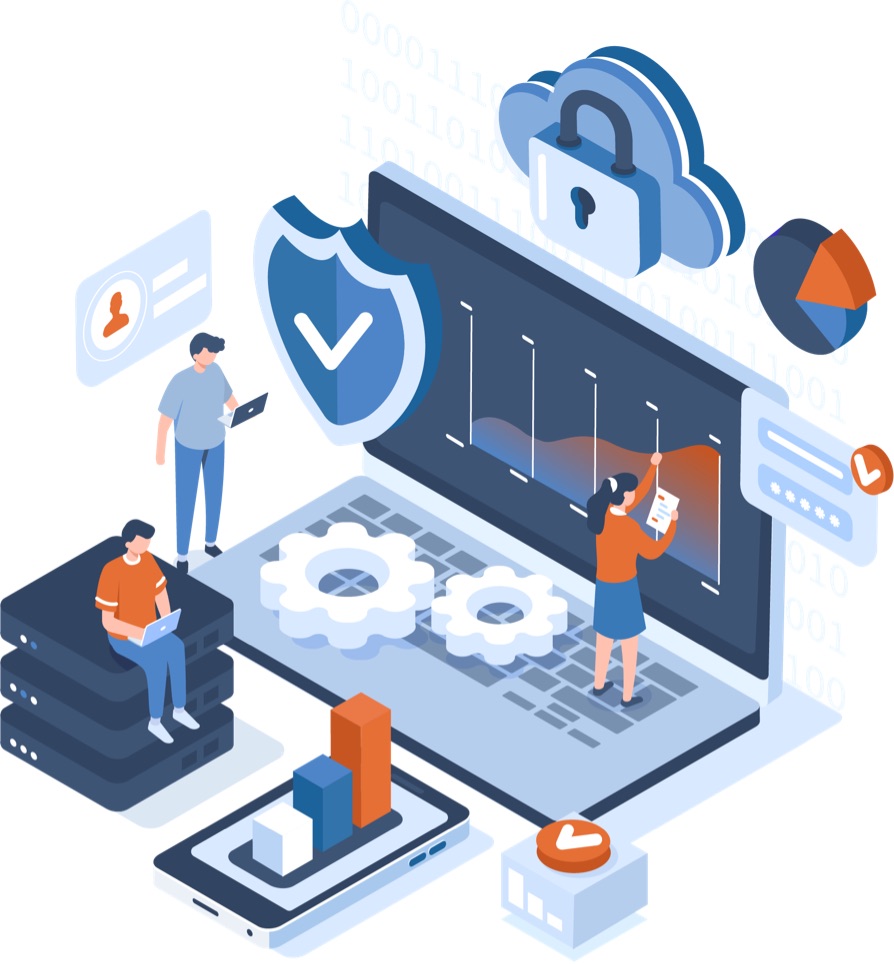 Please fill out the form below to get your download.
---
By submitting this form, you are granting ownCloud GmbH permission to contact you. You can revoke permission any time using the unsubscribe link found at the bottom of every email or by sending an email to info@owncloud.com