Is Your Institution's Cloud-Hosted Data Secure?
With the advent of cloud hosting platforms, many students and faculty at educational institutions around the world are taking advantage of the ease of storing and syncing their data seamlessly in the cloud. However, this seemingly simple technology creates a huge security issue for IT administrators—keeping that data secure when it's usually hosted on someone else's server.
ownCloud is a flexible, open source, file access solution allowing educational institutions of all sizes to securely provide their students and faculty anywhere, anytime, any-device access to the files they need. With the ability to support most enterprise and cloud storage systems, ownCloud grants educational IT admins the control they need over their data, while giving the students and faculty the best fix for their file-access frustrations.
Whether they are using a mobile device, a desktop, or a web-based client, ownCloud provides educational IT administrators the ability to put the right files at their users' fingertips in one simple-to-use, simple-to-provision, enterprise-class solution.
Learn how Sync & Share NRW, Germany's largest university system, uses ownCloud to connect hundreds of thousands of users across twenty two institutions.
Key Features
Folder-based file syncing and sharing
Open source licensing model
Total control of your data on both clients and servers
Automated backup of student and faculty data
Desktop clients for Windows, Mac OS X, and Linux
Mobile clients for Android and iOS
Centralized administration and management console
Flexible and extensible architecture
Branding and customization specific to your institution
How it Works
ownCloud provides schools and universities access to an unstructured data proxy, on any device, for files —wherever the data is stored. Based on the popular ownCloud open source community project, ownCloud acts as both a local file repository and a file proxy. As a file repository, simply mount your preferred storage devices to ownCloud, and the flexible architecture and content will be immediately available to users for file syncing and sharing. You can add other storage devices locally or over NFS, CIFS, and even other cloud-based storage. ownCloud's flexible plug-in architecture enables you to connect to the right storage for your students' and faculty's needs.
More than just a simple file sync and share repository, ownCloud offers universal file access by connecting multiple storage locations into one common interface—the ownCloud server. This provides one central, controllable, and auditable location for client access to any file on the server, with appropriate backup and redundancy.
Perfect for Educational Environments
ownCloud is currently being adopted by educational institutions faster than by any other type of ownCloud customer. Customers tell us this due to many reasons, but the top three reasons are as follows.
First of all, ownCloud seamlessly integrates with an institution's existing security and rights-management protocols, allowing IT admins the ability to extend those same protocols to cloud-hosted data, negating internal and external compliance issues.
Second, ownCloud works well across all major operating systems and mobile devices in use at today's schools and universities. Whether students or faculty come equipped with iPhones or Android devices, Macs or PCs, Chrome or Safari, or any other major platform, ownCloud delivers a seamless experience.
Third, ownCloud delivers to schools and universities a comprehensive and flexible solution at a discounted subscription-based price point that fits well within the tight IT budgets of modern educational institutions.
Versioning
Students frequently lose file versions or have unwanted changes made to collaborative documents. With the Versions application enabled, ownCloud automatically saves old file versions—you configure how much to save. To revert, a user can simply hover over the file and roll back to a previous version.
Collaboration
Students are often assigned to work in groups for class projects. Notoriously busy, it can be hard for students to take the time out to meet with their classmates to finish the assignment together. ownCloud now makes it easier than ever. With tags, comments, and an updated activity feed, the students can now seamlessly collaborate on the project document.
File Retention
Many of our customers love ownCloud for the Files Drop feature that allows students to drop assignments into a specified folder without providing access to the work of others in the same folder. Now, with tagging admins are able to set rule to certain folder and files such as the ability to set a date when that folder or file will be permanently deleted. So teachers and professors can tag the folder to delete once the assignment is graded and complete.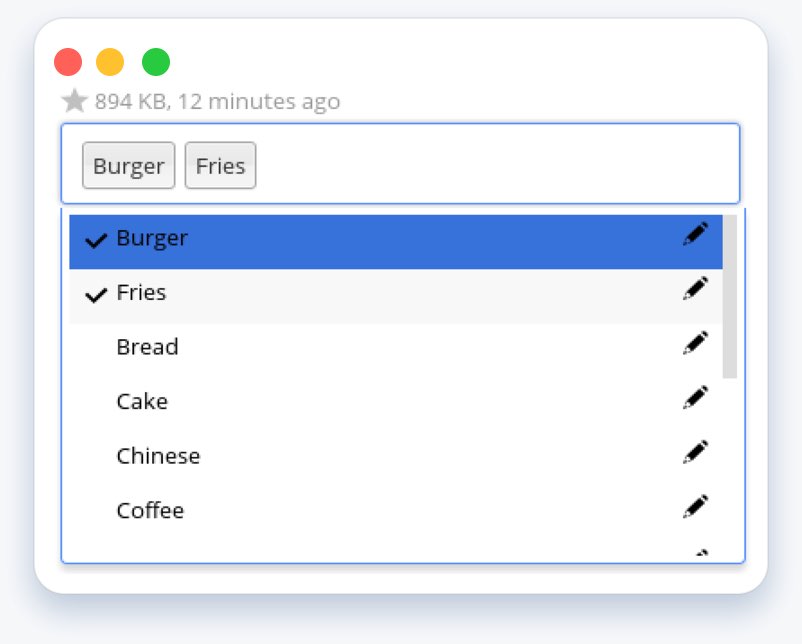 Please fill out the form below to get your download.
---
By submitting this form, you are granting ownCloud GmbH permission to contact you. You can revoke permission any time using the unsubscribe link found at the bottom of every email or by sending an email to info@owncloud.com